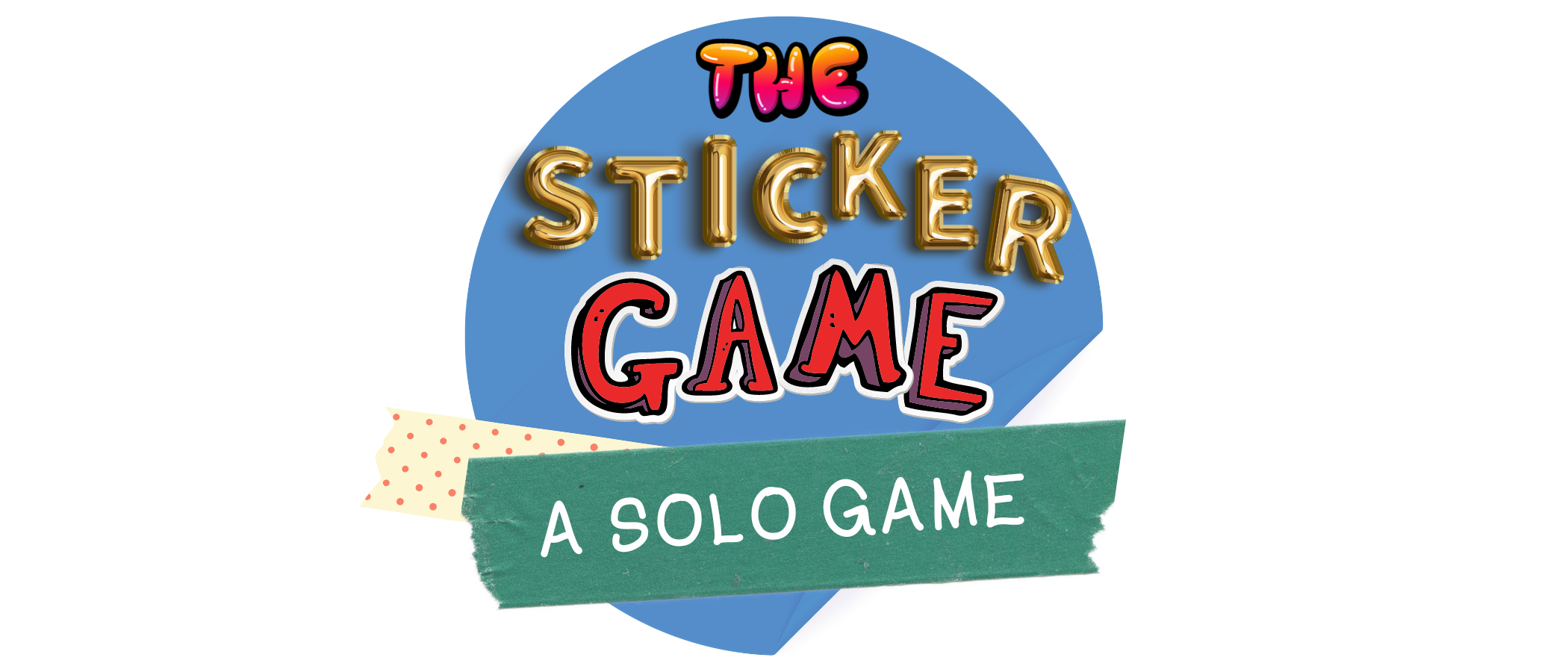 The Sticker Game By
Instruments: Stickers
Game Description
You have the power to influence the vast multitudes of the universe through the stickers in your notebook, but something has gone horribly wrong and the only things you have to help them are the instructions of your Guide and all the stickers in your collection.
Game Content Warnings
These are content warnings that are from the game prompts and are present in all playthroughs.
Playthrough Content Warnings
These are content warnings specific to this playthrough only.
THE GIFS CONTAIN FLASHING IMAGES
Game Playthrough
Word Count: aproximately 450? Played: Nov 30, 2022
A/N: This game is meant to be played with physical stickers in a notebook, unfortunatley I did not have enough stickers so I'm using tacky internet gifs with a few exceptions
PLEASE VIEW ON DESKTOP
Intro
Alternative Materials:
Notebook -> Neocities
Stickers -> Gifs
Glue -> HTML5
Tape -> CSS
Scissors -> Spell Check
Start
Affix
WELCOME TO MY WEBSITE. I AM KADEN. AFFIX I BARELY KNOW HTML AND COULDN'T GET THE RAINBOW TO WORK :(
You are in Control
LETS GO!!
The Beginning
my AU doesn't Like HTML CRIMES!
First Exercises, Color Calibration

TO STICK OR NOT TO STICK
WITH THIS I AM BOUND
WITH THIS I AM SECURE
WITH THIS I AM ONE WITH MY
AU
Stop Sign, New Page
Stop Sign
Drink
Drink up, babes!
Mechas
(legally distinct) GUNDAM


Miscalculation
Good by ya piece of shit, thats what you get for liking HTML crimes
Consequences
uuuugghhh now I have to save you 
Monsters!!!
HELP
WELCOME TO GIF CITY!!!
Friends
ANIMALS
MY DARLING KITTY, McFLUFFY EARS
Equipment
Conversation Topics
UNFORTUNATELY THIS CONVERSATION DOES NOT GO WELL...
BUT EVERYONE LOVES COOL SWORDS. LETS TALK ABOUT COOL SWORDS
FAVE STICKER Gif
Pet Food
McFLUFFY EARS
PAY THE FERRYMAN
THE OLD COOK BOOK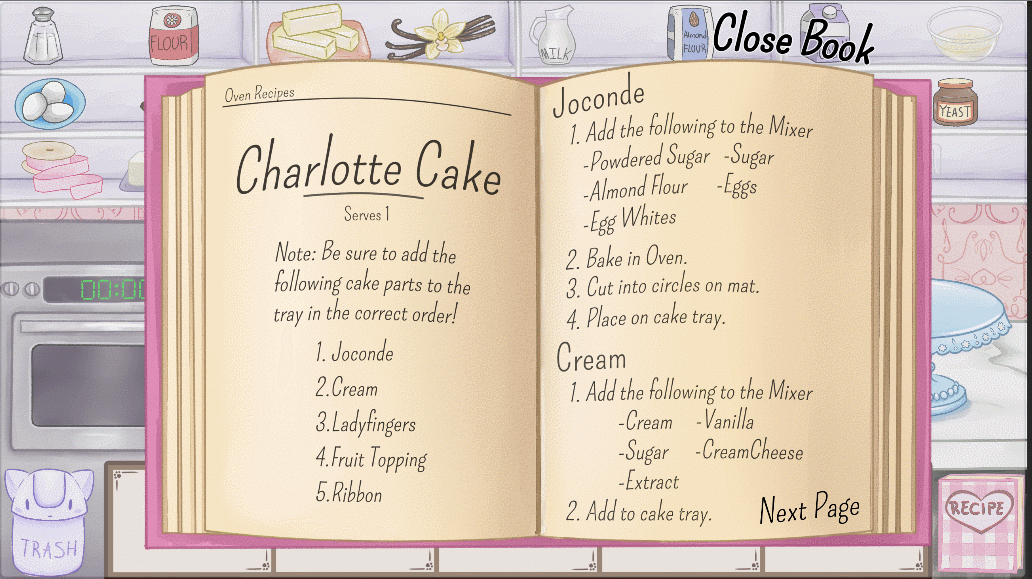 The Ranch
OLD COW RANCH
The Graveyard
RIP